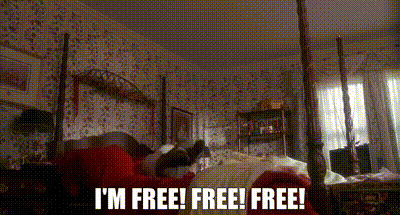 HOW DO I FIND FREE IMAGES?!?!


Many small business owners, designers and social media experts are asking that exact question. Are you struggling to find high-quality photos and images for your next blog post, social media campaign, or website design?
Finding trustworthy websites that provide free photos can be difficult with many "free" photo websites tending to overpromise and underdeliver.
Well strap in, Herd Media scoured the internet looking for the most valuable photo and image resources to share with your team.
Here is what we found.


Unsplash.com is one of the most popular free photo and image websites found on the internet today. They have thousands of high-quality photos for almost every industry, especially images for small business websites. Remember, your images need to be a representation of your product, service and overall business so take your time and chose the right photo.




Pexels.com is another extremely popular resource for photos and videos, not just for your website but also for social media. I personally love Pexels and use it for almost every project. They are constantly adding new content and their filtering system is one of the best aspects of their website. I absolutely would recommend checking out their video gallery to give your website an extra touch.


Okay, this one is one of our favorites. This website allows you to search for ANY keyword or phrase and it will find movie, television, or any other video clip that matches that clip. The best thing you can do is just try it, trust us, its neat.




FreeIllustrations.com is kind of a sleeper pick for us. None of your collogues or friends will know about this one. We cannot really even remember how we found this website but man, have we went back to the well several times to snag some great high-quality illustrations. Check it out and let us know what you find!




Shapefest is the perfect resource for 3D shape illustrations on a budget. 3D shapes are definitely "in" right now in the world of design. This website might require more offline tools like photoshop but it is certainly a very useful tool to have as a bookmark.
Check us out on all of our socials--Facebook | Instagram | Yelp
#freeimages #Top5List #HerdMedia