Herd Media
Top 5 Free Photo Websites to Use On Your Website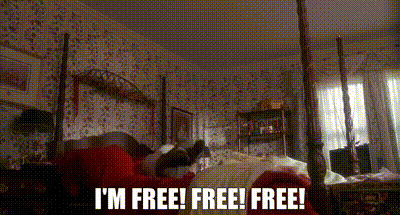 HOW DO I FIND FREE IMAGES?!?!


Many small business owners, designers and social media experts are asking that exact question. Are you struggling to find high-quality photos and images for your next blog post, social media campaign, or website design?
Finding trustworthy websites that provide free photos can be difficult with many "free" photo websites tending to overpromise and underdeliver.
Well strap in, Herd Media scoured the internet looking for the most valuable photo and image resources to share with your team.
Here is what we found.